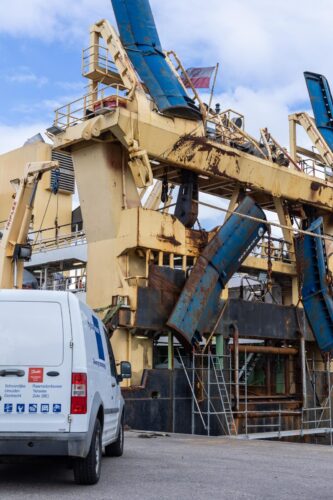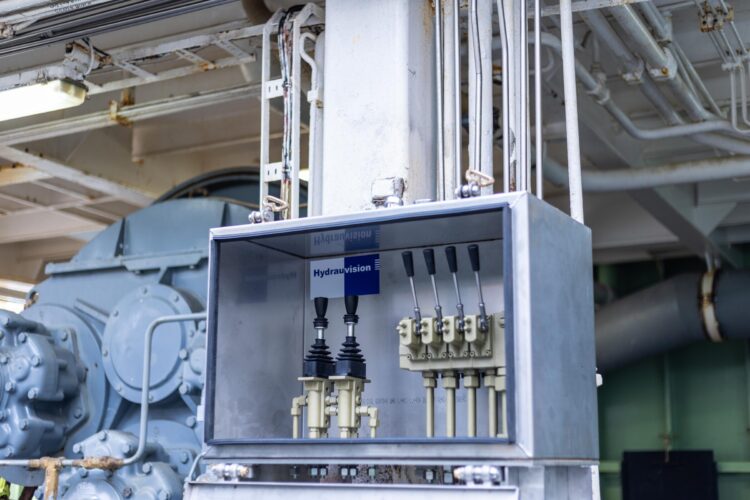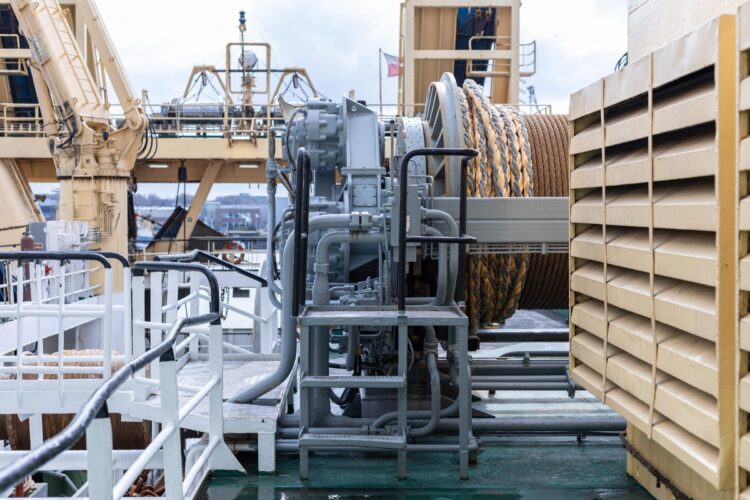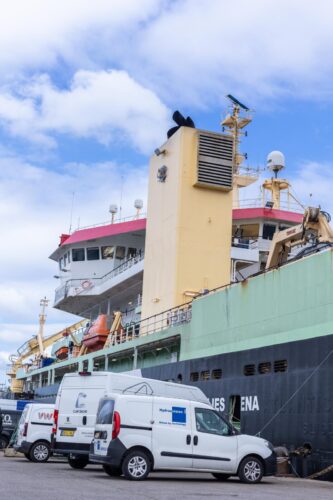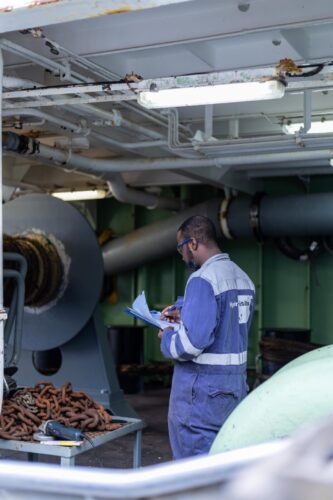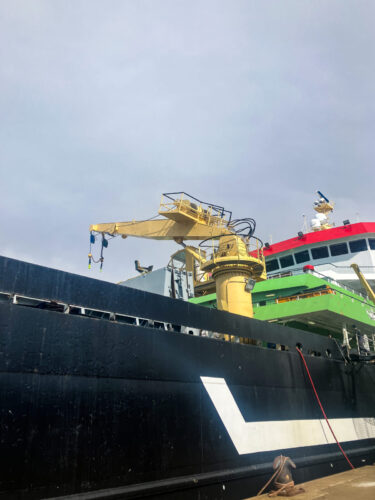 The project
ANNELIES ILENA, a stern trawler of Parlevliet and van der Plas, focuses on the Pelagic fishery. When the vessel is docked, we regularly carry out service and maintenance work from our office in IJmuiden.
As a lot of hydraulic equipment is located outside on deck and operations continue 24 hours a day, it is subjected to a lot. Work therefore depends on what is needed at the time. This could be maintenance, repair or troubleshooting.
Our approach
This time, our work consisted of overhauling and upgrading two unloading cranes. We overhauled the complete winch drive and valve module. We overhauled the crane's lifting cylinder and also the slew drive. We installed new hydraulic piping and hoses and upgraded the controls to electrical operation.
Besides upgrading these unloading cranes, we also replaced 2″ hydraulic piping. Our Service Engineers measured the existing piping on board and was then bent and welded by our office in Yerseke.
Finally, we replaced several valves for Danfoss PVG series valves, which we can assemble and test from our own stock.