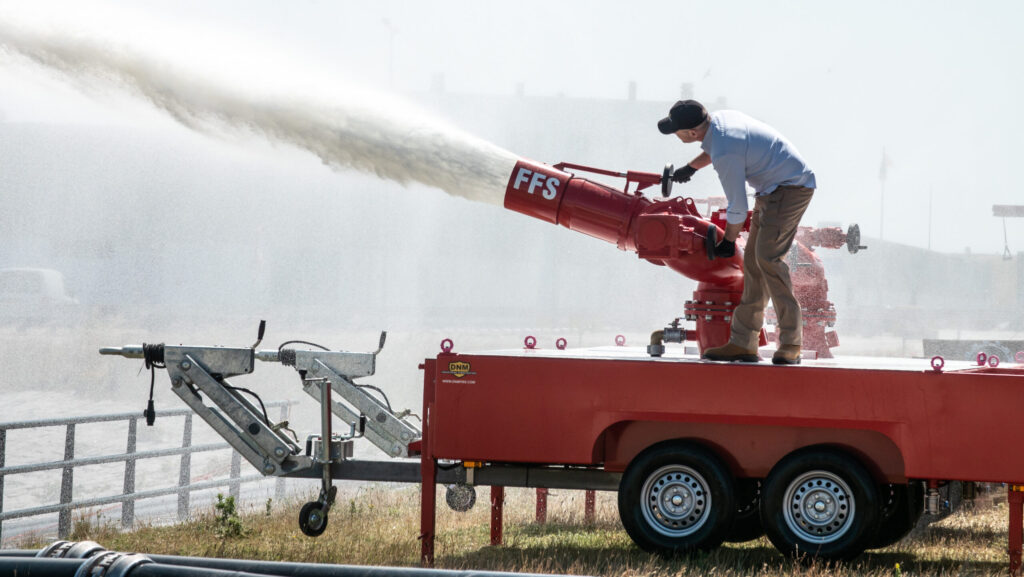 Mobile water pump systems
The basic characteristics of our mobile water pumps are the system's design and the mobility. When using a pump set, you can easily combine multiple components.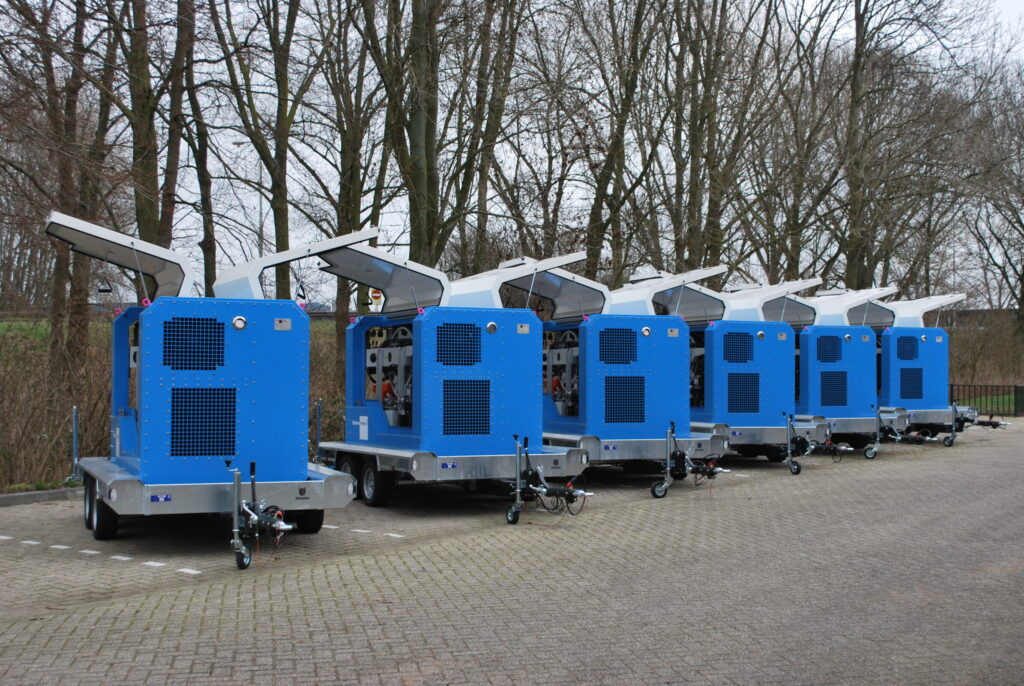 Mobile flood relief systems
Our systems consist of hydraulically-driven submersible pumps, which can be placed in flooded areas and will pump the water away at high flow rates.