Engineering
Hydrauvision has an engineering department with engineers, draftsmen and constructors who work with the most advanced programs in hydraulic drive technology. This creates the best solutions for our customers. The emphasis lies on designing hydraulic systems.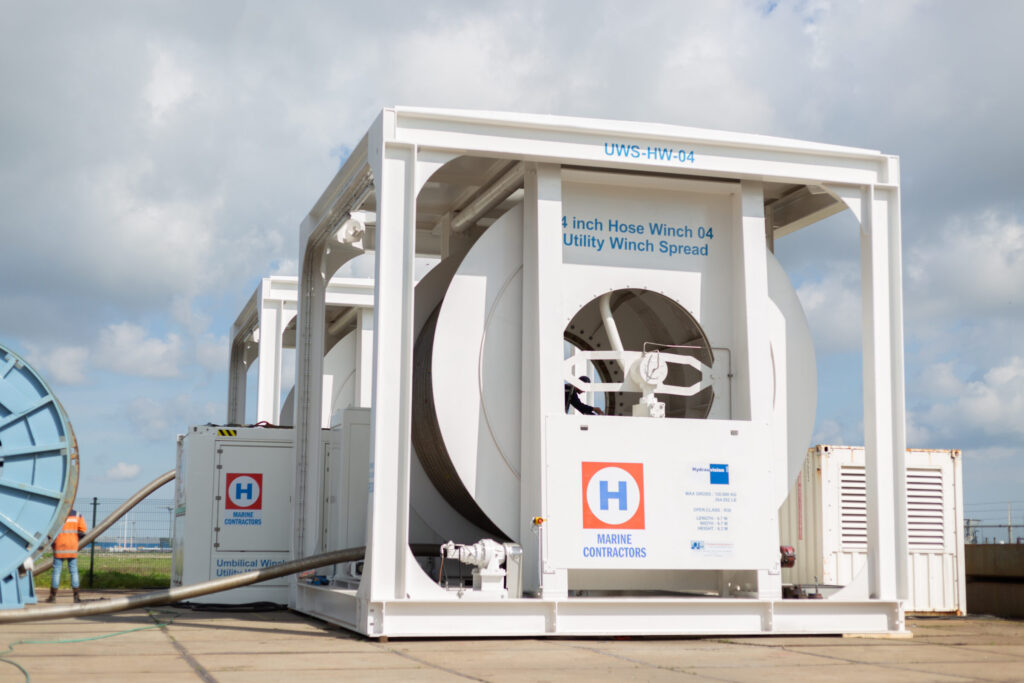 Hydraulic systems
Hydraulic drive technology uses different hydraulic components and systems. Hydrauvision has a wide range of powerpacks, winches, loading systems, skidding systems, jack-up systems, offshore access systems, cooling units, manifolds, spooling devices and safety platforms. Hydrauvision is brand independent.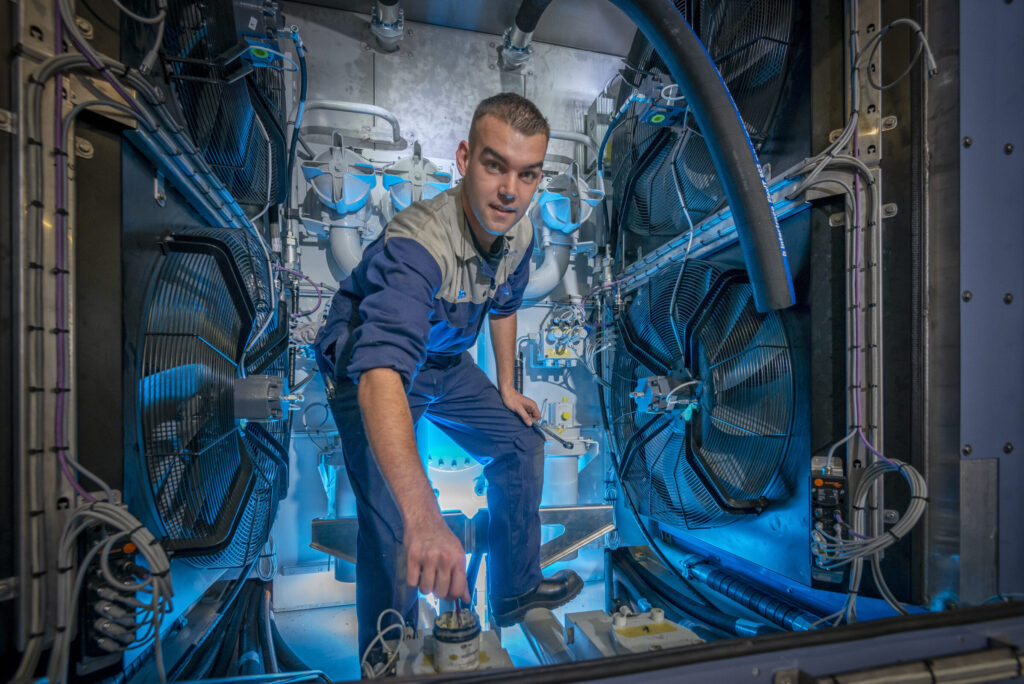 Services
It is very important to keep hydraulic systems up-to-date and in good condition. Hydrauvision offers a comprehensive range of services and maintenance as a global hydraulic supplier. You can count on decades of knowledge and experience. We have collected a wealth of information and measurement data in this field. We use it to guarantee you the most optimal solution. We also know that you are dealing with laws and regulations. We take that into account from the very first sketches.
Would you like to know more about the hydraulic drive technology of Hydrauvision? Please contact us.