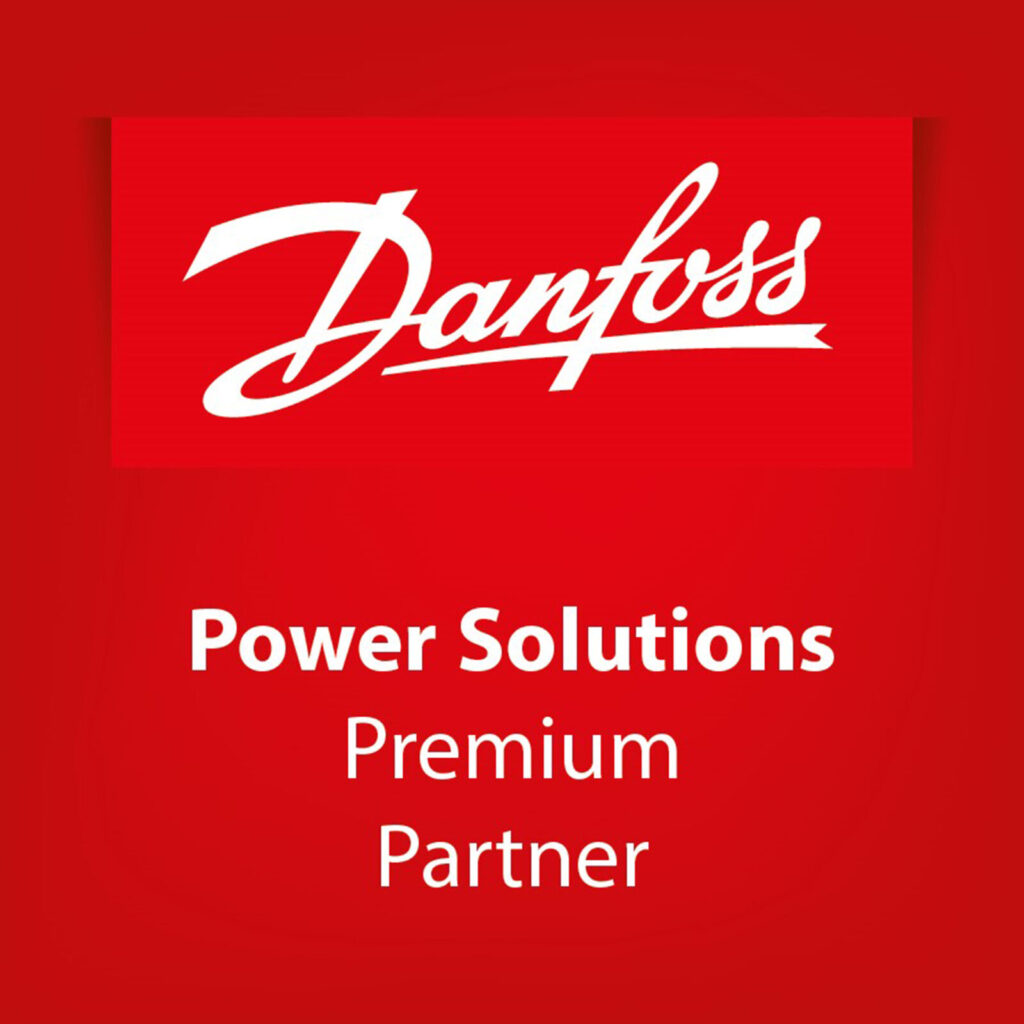 Hydrauvision has been offering top-quality products for many years with the advanced components of Danfoss, formerly Sauer-Danfoss.
We are proud to announce that we have recently reached the Premium Partner level as 1 out of 5 inside Europe! 
Danfoss supplies a wide range of components such as hydraulic pumps, orbit motors, PVG valves and electronic components. For this renowned manufacturer, Hydrauvision provides distribution and extensive technical support within the Netherlands. Are you curious about what Hydrauvision can do for you when it comes to components?