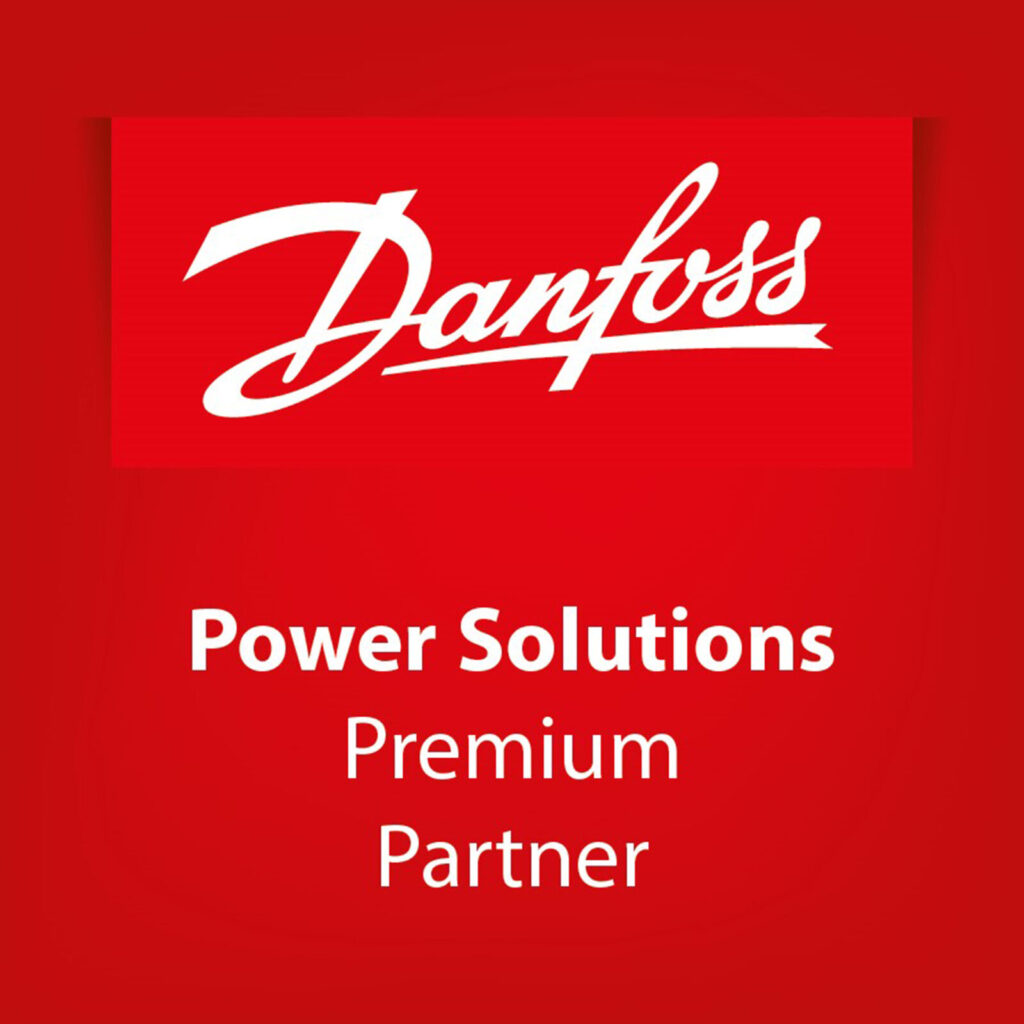 Premium Distributor
Hydrauvision has been offering quality components of the brand Danfoss for many years. We are proud to announce that we are Premium Partner. Hydrauvision is one of Danfoss' five European premium distributors.
For this renowned manufacturer, Hydrauvision provides the distribution and comprehensive technical support in the Netherlands. As a specialist in the field of hydraulic drive systems, we have a wealth of knowledge and experience in applied components for various industries.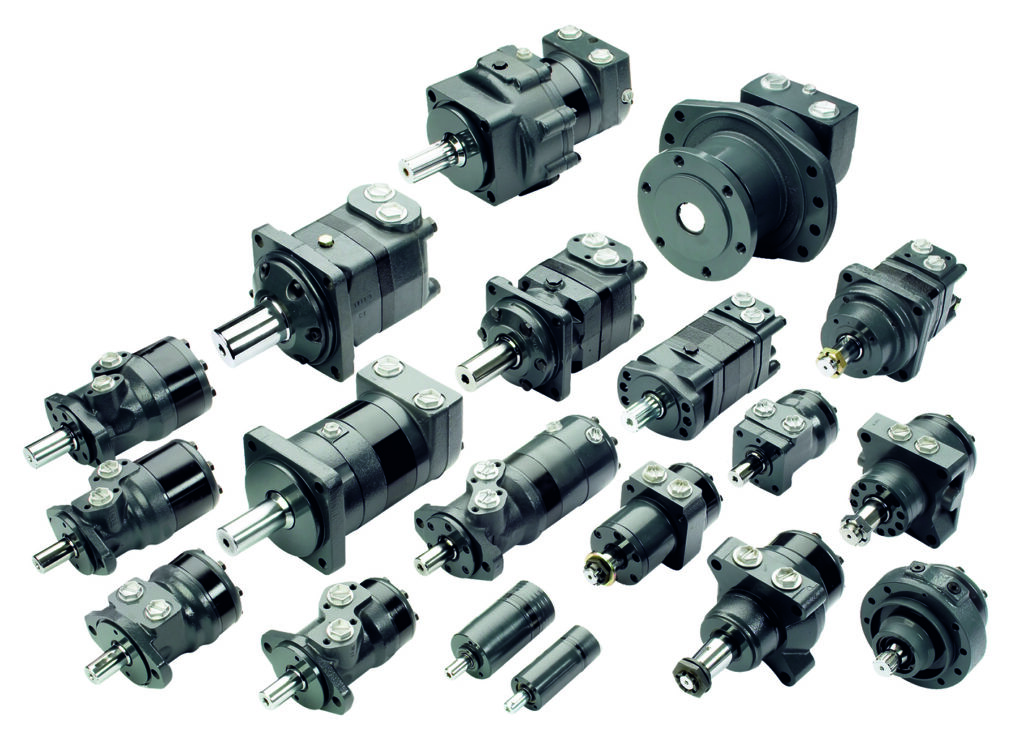 Long-life orbital motors
Hydrauvision supplies the complete range of Danfoss orbital motors, including OMH, OML, OMM, OMP, OMR, OMS, OMT and OMV. With our orbital motors you can be sure of a long lifespan and optimal efficiency in extreme operating conditions.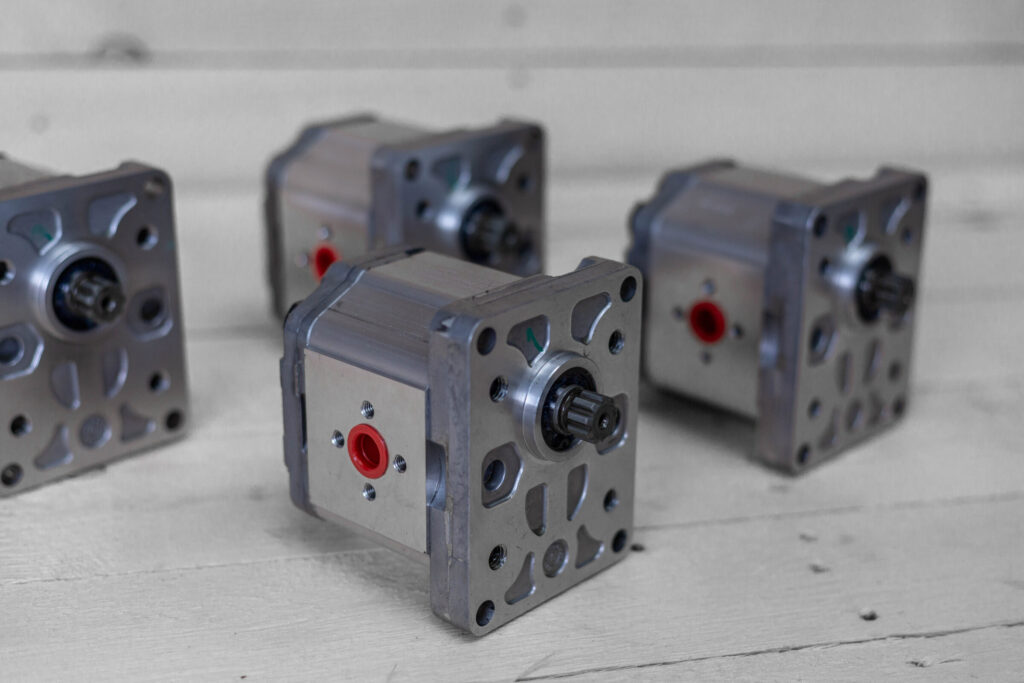 Danfoss components Webshop
We offer a wide range of hydraulic components in our webshop. Large available stock for Danfoss hydraulic components and hydraulic parts. As a Danfoss distributor, Hydrauvision offers technical support for all Danfoss parts. Order your hydraulic system part in our webshop: Hydraulic components | Hydrauvision Webshop.
Flexible machine management with the PVG range
Smooth machine operation is guaranteed with Danfoss valves. The PVG range offers solutions for load detection, electronic control and load-independent proportional valves. These reliable valves allow you to perform the toughest tasks with maximum control.
Electro-hydraulic steering components
Hydrauvision uses reliable, safe and comfortable vehicle controls, manufactured by Danfoss. The steering systems and their parts are designed both for normal two- and four-wheel controls and for automatic control via sensors or satellite signals. Danfoss products are designed for all possible applications.
Hydraulic service and maintenance
As a long-standing service partner Hydrauvision is the supplier in the Netherlands for all Danfoss components which find their way to agricultural mechanisation companies, machine manufacturers, construction and infrastructure companies and offshore businesses. We work closely with the Danfoss Power Solutions network to provide our customers with excellent service and complete system solutions.
Do you want advise on which Danfoss motor or machine control is suitable for your situation? Or are you interested in electric components of the brand Danfoss Editron?
See the productgroups below or contact us for more information and the possibilities.