Offshore access system
Are you looking for the right partner to create an offshore access system? You may just have found it! At Hydrauvision we are specialized in all types of hydraulic systems, among which offshore access systems. With over 40 years of experience, we are able to find the right solution to even the most complicated hydraulic issue. We would be more than happy to put our extensive know-how and innovative mindset in place to realize the hydraulic system that perfectly meets your requirements and needs.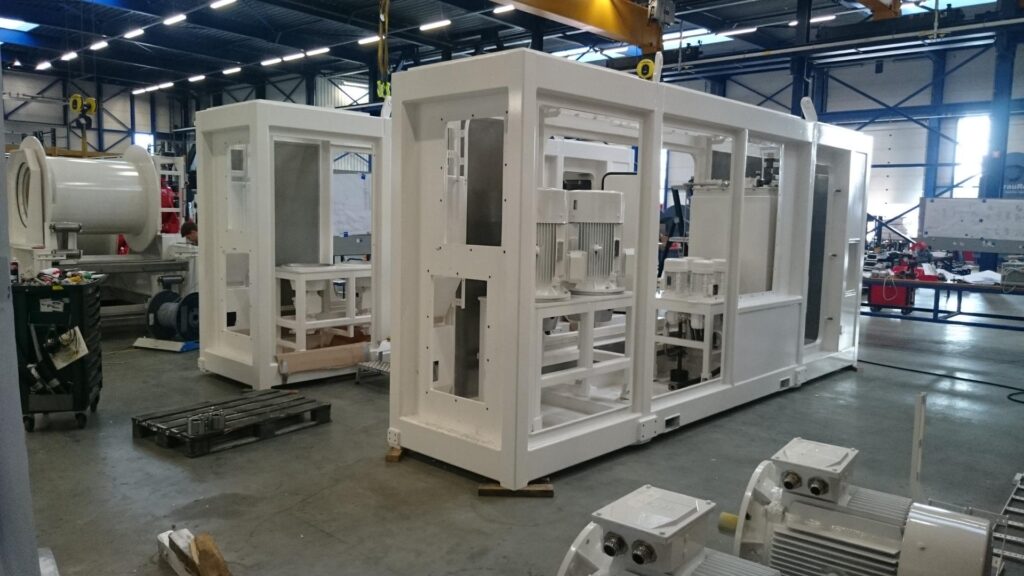 Full service with your offshore access system
At Hydrauvision we offer total solutions when it comes to hydraulic systems. This implies that we do not only design your hydraulic system, we also develop and commission it. And even after the commission our service does not stop. It's important that your offshore access system stays up to date, right? To keep your hydraulic system in good condition, we offer comprehensive service and maintenance. That's the full service you can expect at Hydrauvision.
Get to know our possibilities
Would you like to know more about the possibilities Hydrauvision offers for designing, building and commissioning your offshore access system? Do not hesitate to contact us! You can call us at +31 88 57 47 000 or fill in our online form. We'd love to tell you all about our possibilities and answer any of your questions.