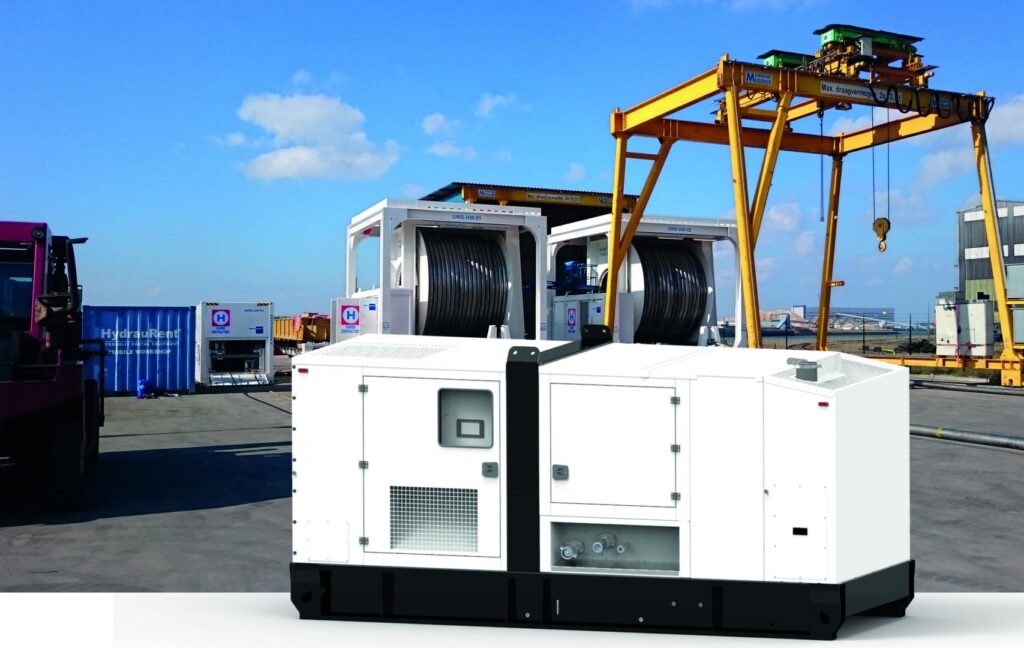 Hydrauvision has developed a new series of power packs, consisting of 4 models, which can be used to drive various hydraulic equipment such as picks, hammers, winches, etc. The power packs can be equipped with a Volvo or Caterpillar engine. In addition, various options are possible.
Click here for more information or view the specifications right away.
With our various models we can offer you exactly the solution you need. Our specialists are happy to answer all your questions about our products. Feel free to contact us.