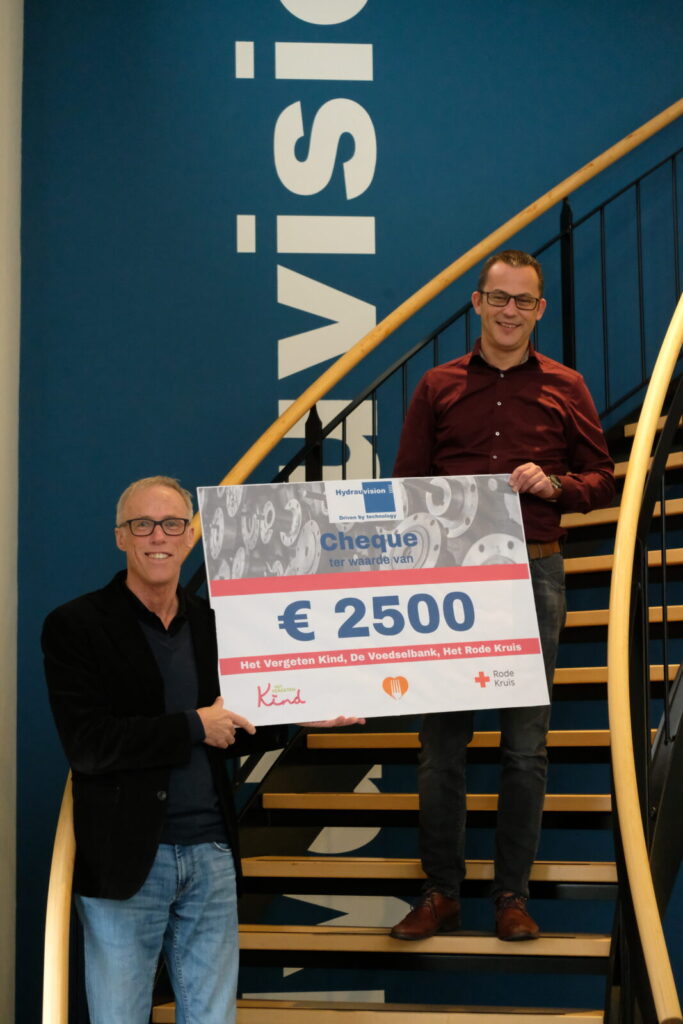 2020 was anything but an "ordinary" year. So we are glad that we could continue to be there for our customers and want to thank them for their trust. Normally we do a traditional Christmas round at the end of each year, visiting our customers personally with a Christmas gift. Unfortunately, due to the current situation and measures, this is not possible and we are very sorry about that.
We therefore decided to make a donation of €2500 instead of Christmas gifts. We have divided this amount among three charities related to those affected by the Corona crisis. These charities are: Het Vergeten Kind, De Voedselbank en Het Rode Kruis.
In this way we want to end 2020 with something positive.