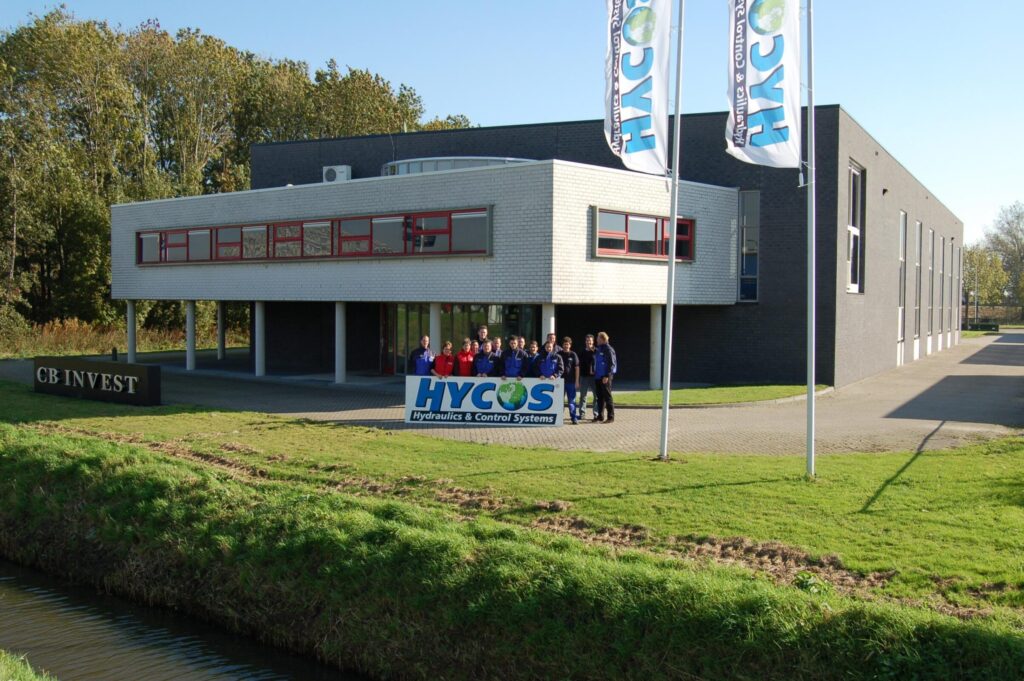 Mobiele fire fighting systemen
Hycos specialises in maritime hydraulic drive systems. The company also possesses considerable knowledge and experience in the field of mobile fire fighting systems. This ties in closely with Hydrauvision's expertise. The business, originally from Zeeland, has grown to become a leading specialist in the area of complete hydraulic drives and related controls. Hydrauvision has five branches in the Netherlands and Flanders. The headquarters are based in Schoondijke.
Combining knowledge
The Hycos takeover allows Hydrauvision to bundle the available knowledge and provide a broader engineering capacity to both companies' clients.  The takeover also makes product diversity and extended service capacity possible. This is perfectly consistent with Hydrauvision's vision for the future.