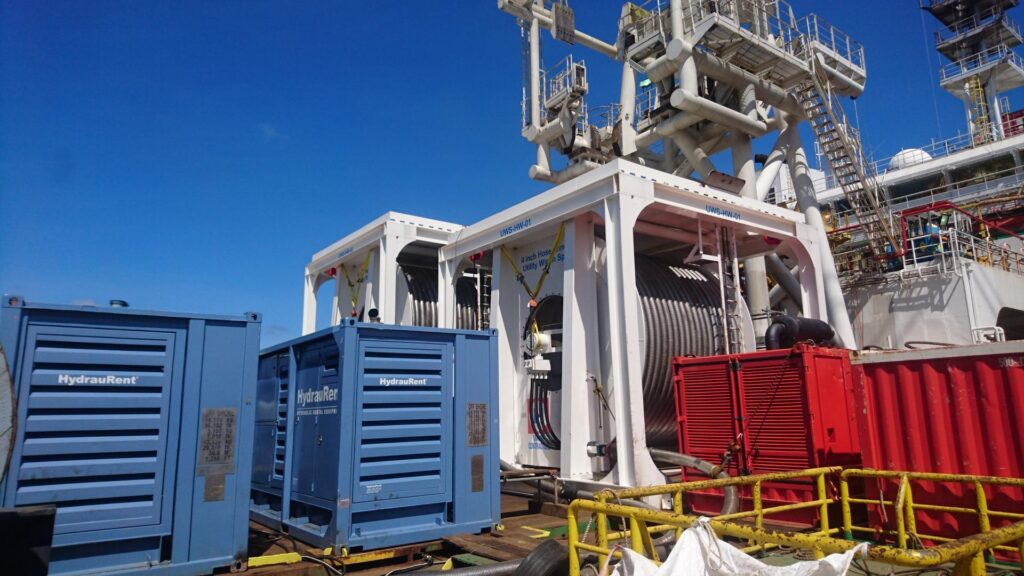 Hydraulic unit
Interested in renting a hydraulic unit? Hydrauvision offers you just what you need. And the best part: our equipment is always immediately available and can be deployed anywhere in the world. We are at your service 24 hours a day and 7 days a week. That's the incredible flexibility you can expect of Hydrauvision.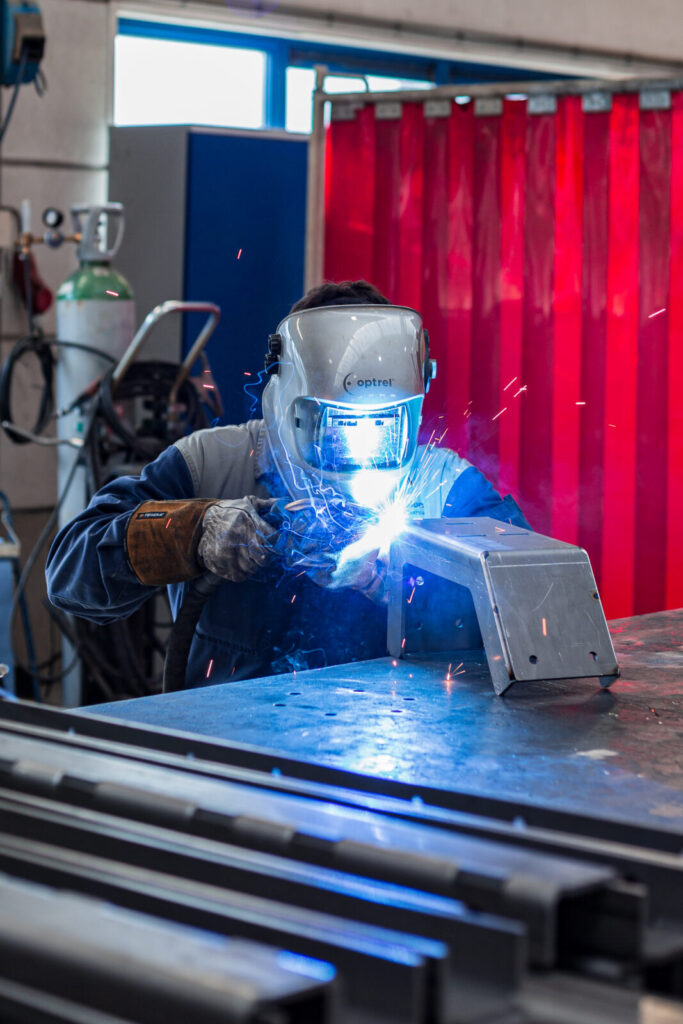 Find the hydraulic unit that fits your needs
Do you have any requirements for the hydraulic unit you would like to rent? With our extensive rental fleet we are always able to deliver a hydraulic unit that fits your wishes and requirements. And even if you don't find the perfect hydraulic unit in our rental offer, we can be at your service. Since we specialize in developing hydraulic systems, we can assemble a fitting hydraulic solution for you.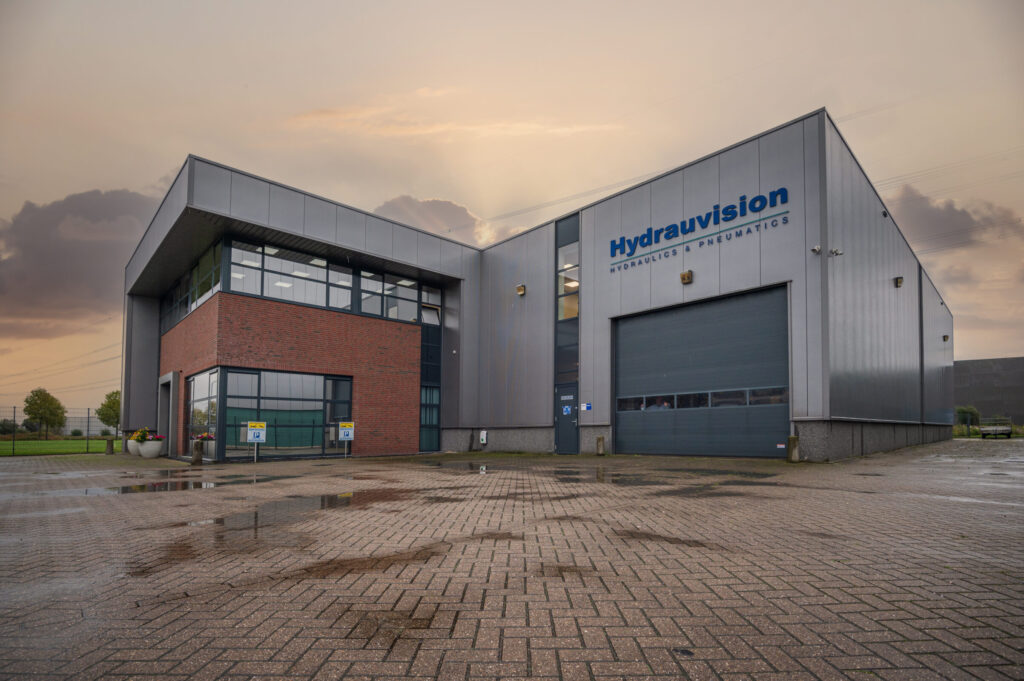 Tell us your wishes and needs
What type of hydraulic unit are you searching for? Make sure to tell us your wishes and requirements so we can deliver the perfect hydraulic unit. You can contact us by calling +31 88 57 47 000. Would you like to receive some more information about our hydraulic units? Feel free to get in touch with us! We would be more than glad to answer all of your questions.